We help Danish manufacturing companies exploit the great potential of Augmented Reality (AR) and Virtual Reality (VR) for digital training and instruction. Advanced products and the associated manufacturing require efficient training and instruction of the end customers, production workers and service personel to avoid errors, increase efficiency and provide better customer satisfaction. A large proportion of the Danish industrial companies are in need of easy-to-use training and instruction in the correct, safe and efficient use of products and manufacturing facilities. With AR, instruction can take place in exactly the situation where you need it – as an accessible visual layer on the machines or products while performing the given task. With VR you can get realistic training completely without using the real products / machines or risky procedures because you experience the situation in a virtual world through VR glasses.
During this project we have gained experience with specific software and hardware standards; Hololens, Tango, ARKit, ARCore, Oculus Rift VR, HTC Vive, Gear VR.
As part of our investigation into AR we found that no available toolkit provided accurate detection of objects in a video feed. We provide a CAD-based recognition of such objects through deep learning. In this example we have used CAD models provided by Martin Professional for inspection of light fixtures.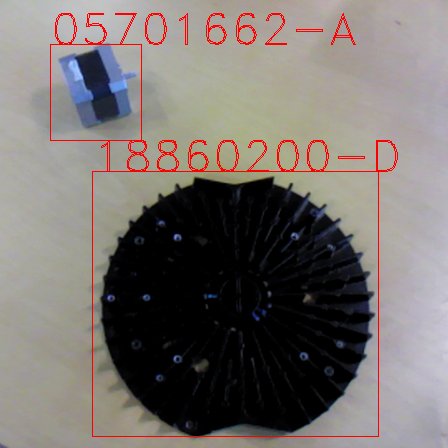 | | |
| --- | --- |
| Application | Interactive AR and VR for Industrial Training and Instructions |
| Partners | |
| My role | Project manager, Applicant |
| Type | GTS contract |
| Finansed by | Performance Contract, Ministry of Higher Education and Science |
| Total budget | 848,220 € |
| My part | 771,840 € |
| Person months | 56.61 |
| Period | Jan. 2016 to Dec. 2018 |